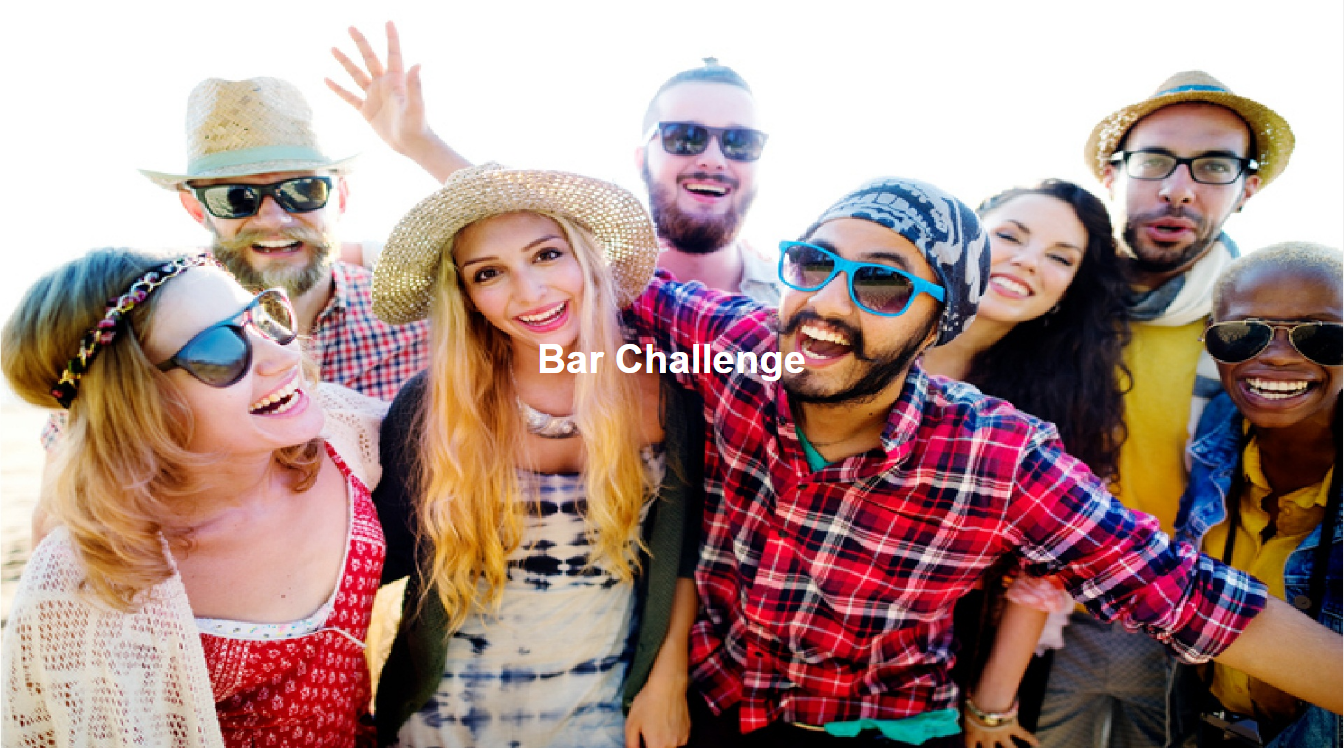 What You'll Love About This Experience
Welcome to the world's newest bar experience. BOTY Bar Challenge is an interactive, self-paced adventure using the mobile app BOTY!
Part bar crawl, part scavenger hunt – grab some friends and challenge yourself to make it to the last bar.
Solve clues to unlock challenges in each bar. Post your photos and videos with the hashtag #barchallenge for a chance to win prizes each month!
Whether you're on vacation, out on a date, or just hanging with friends, BOTY Bar Challenge is an exciting way to experience the coolest bars in the cities you live or visit.
Complete the photo and video challenges and create lasting memories as you drink your way through the best bars in the city. Use BOTY to discover a new way to connect at the bar!
CONNECT:
Share photos. Meet new people
HAVE FUN:
Use clues to search for hidden QR codes to uncover challenges. Play trivia.
BE FREE:
Explore at your own pace. The app is your guide.
Available Bar Challenges
Welcome to Wynwood, Miami. A trendy, vibrant neighborhood covered in street art and flooded with bars. This Bar Challenge will lead you through the five hippest bars that you need to check out.
There are just so many hot Wynwood bars that we had to create 2 challenges! Welcome to Wynwood 2 – more to see, more to do. This Bar Challenge introduces you to five more bars in the heart of the Wynwood Art District.
The iconic destination of Ocean Drive in Miami Beach is flooded with bars. So what's a thirsty someone to do? Luckily, we have got you covered! This half mile long Crawl Course will lead you through 5 Ocean Drive bars that you need to check out.
Brickell is the city's financial center, where rooftop bars and surf 'n' turf grills cater to the banking and business crowd. This Bar Challenge allows you to see the glittering business towers and luxury condos that tower over the Biscayne Bay.
Bayside Marketplace is a farmers marketplace in Downtown Miami, Florida. This Bar Challenge takes you through Bayfront Park which is home to impeccable international cuisine, fine shops and exotic music in a beautiful, waterfront setting.
Midtown is a mix use community that sits next to creative hotspots like Wynwood and Edgewater. This Bar Challenge takes you through this pocket-sized neighborhood that consists of outdoor cafes and shops.
Coral Gables *Coming Soon*
Washington D.C. | H Street *Coming Soon*
Key West *Coming Soon*
Delray Beach *Coming Soon*
You're Not Alone with BOTY Bar Challenge
BOTY Bar Challenge representatives are available to help by Direct Message to BOTY Bar Challenge within the BOTY App. Feel free to email us at barchallenge@botyapp.com. If you need help – we are here for you!
Step 1
Place your order by clicking the "BUY NOW" button on this website.
Step 2
Check your email for your access code.
Step 3
Download the BOTY App on iTunes or Google Play for free!
Step 4
Follow the [NAME OF LOCATION] Bar Challenge page on the app using your access code from the email.
Step 5
Follow the Bar Challenge instructions to the first bar! Use the clues to search for the QR sticker to unlock challenges.
How It Works
BOTY Bar Challenge is part bar crawl and part scavenger hunt. Can you find and complete all 5 challenges?
Discover the best bars in your city while using clues to search for the next challenge. Complete photo and video challenges that are guaranteed to create lasting memories.
Explore a new city or do BOTY Bar Challenge in your own neighborhood to have a new level of fun at the bar. BOTY Bar Challenge is an awesome experience for a couple or any size group.
Each Bar Challenge includes 5 bars within walking distance. We estimate you will spend about 30 minutes in each bar, making your entire Bar Challenge adventure approximately 3 hours.
Purchase your Bar Challenge and then check your email for instructions to get started!
What You'll Need
You must be at least 21 years old and have a valid U.S. state ID or passport to be served alcohol and many times just to enter into the bars on the BOTY Bar Challenge.
All users must have a smart phone.
To activate the BOTY Bar Challenge instructions you must download BOTY from 

iTunes

 or Google Play for free!
Make sure you phones are charged enough to complete the challenge which take approximately 3 hours if you spend about 30 minutes at each bar.
FAQ
When can I do BOTY Bar Challenge?
You can start anytime you like! We suggest doing a Bar Challenge Wednesday-Friday from 4-8 to take advantage of happy hour specials. Please note that some of the bars may not be open outside of these times.
What does it cost?
BOTY Bar Challenge pricing is $30 per person. At times you may be able to find coupon codes by following us on facebook.com/botyapp.
What about transportation?
BOTY does not support drinking and driving. Access Uber within the BOTY app by clicking on 'Drive Safe with Uber'. Please arrange transportation to and from the bar crawl location. Public transportation and taxi service are available in many cities. We do not provide designated areas for parking.
Is there a dress code?
Dress code varies by bar. Please follow local dress standards to avoid being denied entry.
BOTY App Bar Challenge will not charge you for anything other than the purchase price. It is the user's responsibility to pay the participating bars for any purchases. Please always tip your bartenders appropriately! We suggest a $1-$2 tip per drink for great service. You will be provided with wifi passwords for the bars on the challenge, if you choose to use your phone service then your data rates apply.
What are the requirements from me?
You must want to have fun! Participants must be 21 years of age or older with valid ID to drink alcohol and enter bars. Participants must have a smart phone and space and ability to download and run the BOTY app from the bars in order to access the challenge course and a QR scanner app (free from app store) in order to access hidden challenges (or at the very least one person in your group).
I can't or don't drink alcohol. Can I still have fun?
Yes! You can certainly have fun searching for and completing the video and photo challenges, without consuming alcohol. However, you still must be at least 21 years of age with valid ID to enter the bars.
How long does the challenge take?
All challenges include 5 bars and we suggest you spend approximately 30 minutes in each, plenty of time to order and enjoy a beer or specialty cocktail and complete the challenges. At that pace we estimate the crawl to take about 3 hours. That being said, there is no time limit, feel free to go at your own pace!
Do we pay for tickets per person, or per smartphone?
Just like other walking tours and pub crawls, BOTY Bar Challenges are priced per person. We have mapped out a tour of the best bars in each city with exciting hidden challenges on your behalf to provide you with exceptional value for your purchase price.
What is the distance of each bar?
All of the bars from are within a comfortable walking distance.
Availability
Games can start any time, any day

Have a question? barcrawl@botyapp.com

View FAQ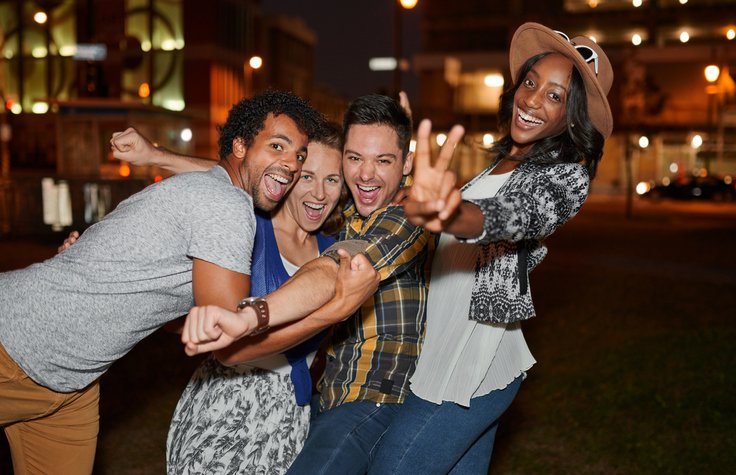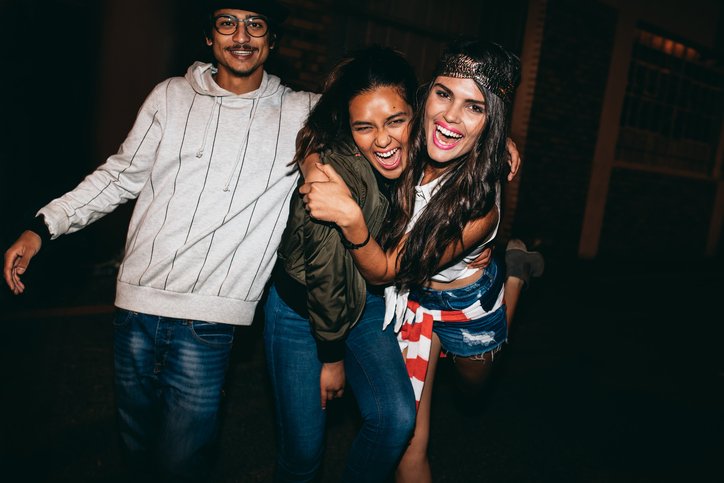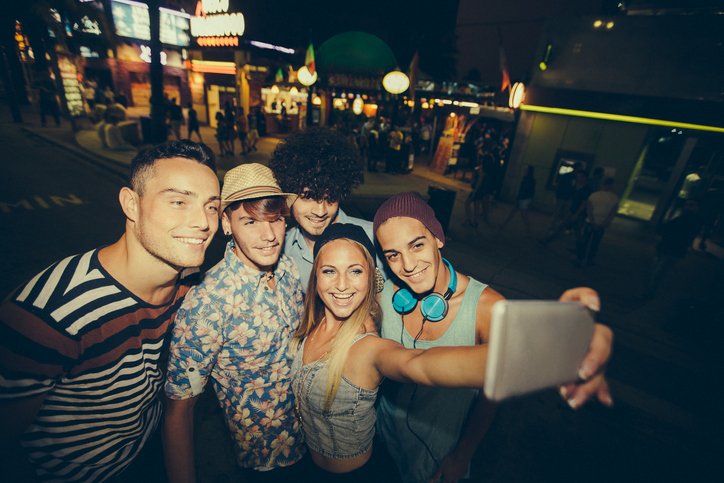 Special Terms
A group experience can be purchased per person, multiple may be purchased as gifts. Must activate your purchase by email (instructions provided at purchase). Be sure to check preferred playing times on FAQ. Must download BOTY (only on App Store) to play on your mobile app. Voucher expires one year from date of purchase.
The Destination
Bar Crawl Wynwood Miami: The Wynwood Art District is a district of the Wynwood neighborhood of Miami, Florida. It is home to over 70 galleries, museums and collections. It is roughly bounded by North 36th Street, North 20th Street, I-95 and Northeast First Avenue.