What is BOTY Trivia?
BOTY Trivia is everything awesome about trivia, packaged in a friendly mobile application that makes hosting a trivia easy and so much fun!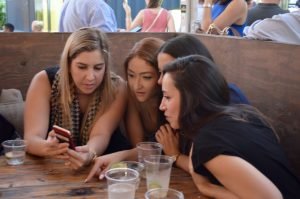 No More Slow Shifts
The studies show that adding Trivia to your bar will boost sales and help retain customers.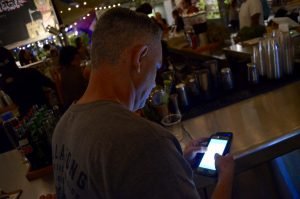 Start Right Away
See pricing to have access to BOTY Trivia any day of the week. It's simple. Download the app and schedule your games today.
Sign up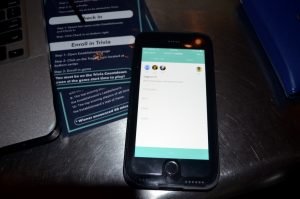 The App
Easy for you. Fun for the patrons. BOTY Trivia helps brings in new customers and keep them there longer.