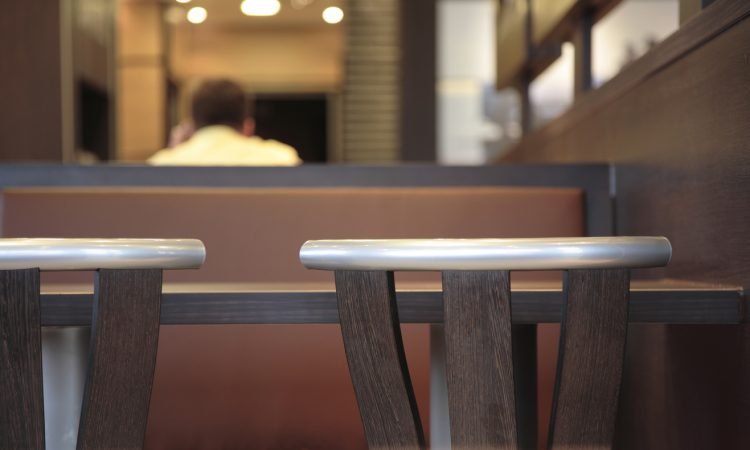 What are some ways to help bartenders recuperate in the new year?
The holidays are often less than restful for us bartenders and servers.  Between Thanksgiving, Christmas, and New Year's we often work our longest, busiest shifts of the year when most others are relaxing and enjoying vacation days.
While it's great to be making extra money at a time when others are just spending it, it's hard on our bodies and minds.  Read on for some tips on getting back to normal after this stressful season.
Set Aside Time for Yourself
It's hard to explain to family and friends why you can't attend parties or come home for the holidays.  So, the rare days off we do have during this time are usually spent running from place to place trying to see as many people as humanly possible.
While this is important, it's equally important that you set aside time to do the things you love to do. Maybe that's heading to your favorite coffee shop with a good book or spending some quality time with Netflix. Whatever it is, get on it.
Get a Massage
Take some of that extra money and treat yourself to a massage.  Not only is it relaxing but it's something us in the service industry should be doing regularly.  It is well know that massages help with ailments like back and neck pain, but it can also ease insomnia, anxiety, and a host of other issues both mental and physical.
Get Some New Shoes
The New Year is a perfect time to throw out those raggedy old sneakers you've been wearing at work (you know the ones).  When your shoes get worn down they stop providing you with the support you need.  Proper footwear is imperative for service industry workers and neglecting this can lead to negative effects you'll feel in your whole body.
Take a Vacation
While many people have the holidays to look forward to throughout the year, bartenders and servers don't always view them with the same excited anticipation.  Instead, think about planning a trip somewhere you've always wanted to go.  Even taking the smallest step towards a personal goal of any kind can relieve the midwinter doldrums.
Volunteer

Giving back to your community is especially important during the holidays when many families struggle and it has the added bonus of putting our own problems into perspective.
Tell us how you take care of yourself after the holidays!
Want to connect with people at your bar in a whole new way? Download the BOTY on iTunes or Google Play for free!