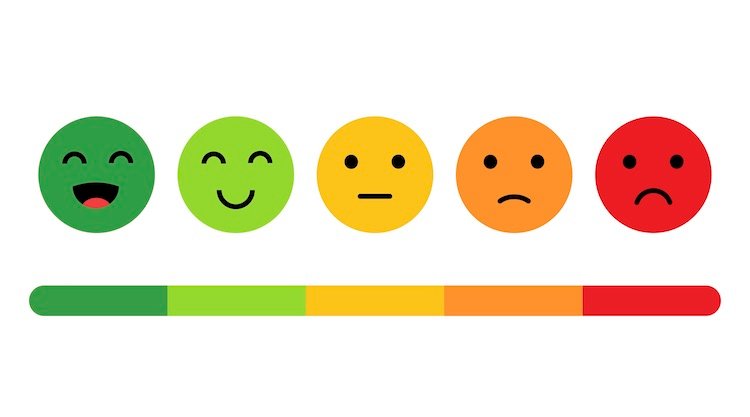 Bar marketing is a long-term investment. However, if you don't take a few critical steps when you are just starting out, you may miss out on opportunities to maximize your results from your marketing spend.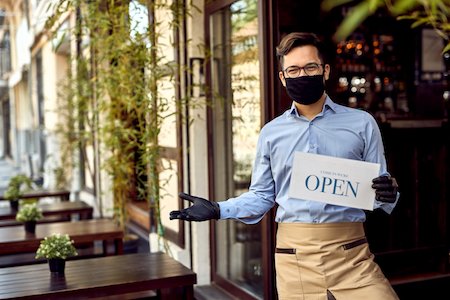 To save your budget and help ensure that you're off to a good start, here are 5 bar marketing mistakes to avoid.
Not Verifying Your Business With Google Business
Google My Business is a free tool that allows you to manage how your bar appears across Google products, such as Maps and Search. With this service, you can make sure that your contact information and hours are always up to to date. You can also get reviews from customers.
If you're not in Google, chances are that only customers who are familiar with the area are likely to patronize your business. If you want way more traffic, making sure that you get found is the first step to promoting your bar online.
Once you've verified your business with Google, make sure to maintain your Google My Business Page as customers are 38% more likely to visit a business that has a complete and up-to-date business listing.
Not Finding Strategic Partners
When it comes to keeping customers interested in your business, you'll need to switch things up every now and then. You also need to tap into different audiences in order to reach and attract new customers.
A strategic partnership is one of the most cost-effective and simple ways to drive more business. Make sure to establish a roster of complementary — not competing — strategic partners that you can rely on for new promotions or help with building your business.
Ignoring Reviews
Customers post reviews for a reason. They expect to have the staff address any problems or concerns that they may have experienced while at your bar. Some may even just appreciate a "Thanks" for leaving an awesome review.
As a result, it's your duty to keep up with and respond to any reviews that your business gets quickly. Be sure to have a plan in place to resolve concerns to show your customers that your business cares.
Relying on Discounts to Bring in Customers
Discounts not only eat into your margins, they also attract customers who only care about low prices. As a result, solely relying on drink specials and other discounts to get people in the door is a huge marketing mistake that is unsustainable long-term.
If you need a promotion to get people in the door, focus on creating an unforgettable customer experience rather than giving your money away. Hosting events, such as trivia nights or game nights, is exciting and a much better way to get people interested in your scene. In addition, when patrons are entertained, they are likely to stay longer and spend more.
Want to connect people at your bar in a whole new way? Grow your bar with BOTY!