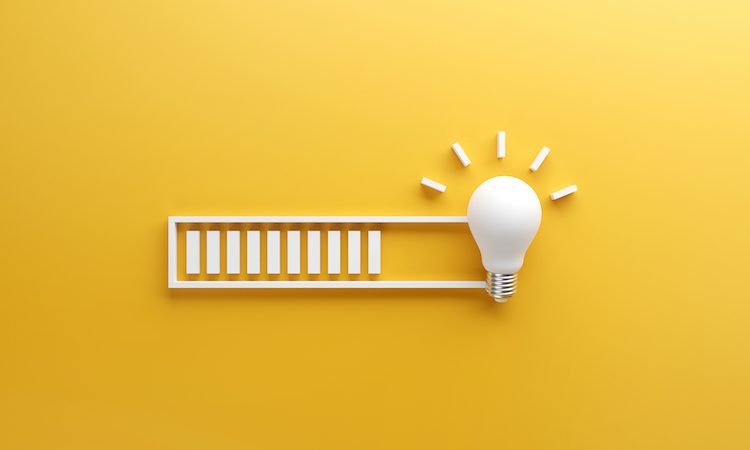 Summer is almost here and more people will be headed outdoors in search of summer fun. Any bar owner knows that this means it's time to get to work on organizing new promotions. If you want to make sure your place is on the bucket list for bar goers, you'll need a few good ways to attract customers and boost your margins.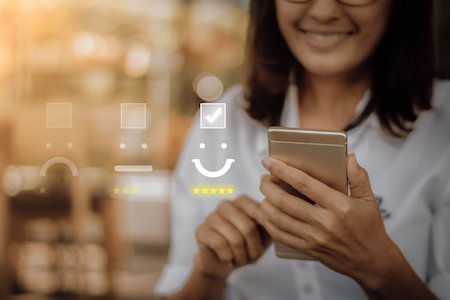 Lucky for you, here are 10 unique bar marketing ideas to create an unforgettable awesome experience for your guests. Give these ideas a try this year!
1. Giveaways
There's nothing more awesome than getting a chance to win a prize just for showing up! By hosting giveaways at your bar during event nights, you'll attract an army of excited customers. Plus you can even extend the giveaway to a one-time weeklong event or host a new giveaway every few months.
2. Sponsor Community Events
By becoming involved in the local community, you can sponsor local events, sports teams or groups. By making your bar a stop along the way during one of the group's events, such as a 5K run, you can attract new customers and benefit from word of mouth marketing.
It will also bring in a different vibe to your bar as those customers won't only be coming to drink and hang out, they will also participate in the group's event.
3. Host a Bartender Battle
Every customer has their favorite bartender. Make it exciting for your patrons that drink by giving them a show. You can organize a bartender battle among your bartenders or link up with bartenders from other bars for a versus battle.
4. Host Non-traditional Live Events
There are a host of live events happening all of the time that won't cost you as much as pay-per-view sporting events to host. In fact, you can find many of them for free streaming on YouTube.
Turn the hot dog eating contest or air guitar championships into an event and let everyone know that they can come down to your bar to watch.
5. Theme Nights
In addition to games and trivia, you can also host bar events with different time themes. Some ideas include:
Classic tournaments like darts, video games, board games.

Classic music/movie nights where you play movies and music from past decades.

Drink specials with drinks that were popular during different time periods.
6. Create Instagram Stories About Your Bar
With social media, you can keep your customers interested in your bar even when they aren't physically there. Use Instagram Stories, to alert customers about new promotions, show off your drink menu, and highlight what people love about your brand.
7. Get a Special Menu Item
This is the best way for your bar to get known for something. Whether it's a dish or drink, people will automatically think of your bar. You can also have customers pitch in on naming or selecting the special menu item as a fun contest idea.
8. Business Networking
If your bar caters to the work crowd, you can stand out by hosting business networking events. If you aim to help people find jobs, it may even help boost your bar's reputation as committed to the community which will attract even more customers.
9. Watch and Learn
People always love to learn something new. Why not make your bar the place to do it with a Watch and Learn event. You can have your bartender give quick demos on how to make cocktails and even give patrons a chance to try out the recipe for themselves.
10. New Arrival Tastings
While wine and beer tastings are popular at many bars, you can instead launch events around a new beverage's arrival. By doing this, you will have created an event that is exclusive to your bar and is sure to generate some buzz.
Final Tips
Don't ignore simple, but effective promotions. While some promotions require you to spend a lot of time and money to make it work, you can attract more customers simply by focusing on whatever keeps them engaged.
Want to connect people at your bar in a whole new way? Grow your bar with BOTY!