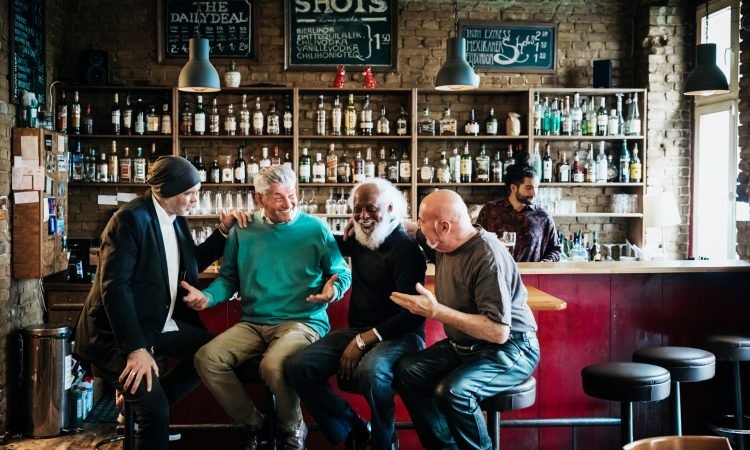 As digital marketing has evolved, restaurant and bar owners have come to understand its benefits. However, increasingly business owners see digital marketing as an essential tool for standing out in the marketplace. They are learning how to use it effectively themselves, as well as hiring people to help.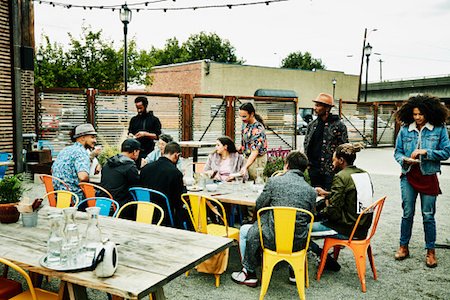 So what is on the horizon for bar restaurant trends 2020? Here are the top bar and restaurant marketing trends to watch out for in 2020. 
Personalized Invitations
Many bars and restaurants are still stuck in the old way of doing marketing. They send paper menus via direct mail to their customers as a way to drum up new business. In 2020, you can expect to see that more marketers start to instead send personalized invitations via direct mail because they are easier to track from an ROI standpoint. This approach also helps marketers to better understand the individual preferences of each customer. 
Chatbots
Chatbots have been a trend in marketing for some time. However, many restaurants and bars are still not using them because they don't know how to use them effectively. In 2020, you can expect that more restaurants and bars will be creating "VIP lists" of customers. They can use the chatbots at any time to update them about specials, live events, and more.
Instagram 
In 2019, 68% of restaurants reported having an Instagram profile. In 2020, this figure is expected to rise even higher and to become as commonplace as the 91% of restaurants who reported having a Facebook profile. Instagram makes it insanely easy to visually portray a restaurant or bar in a positive light through high-quality photos and videos. It is also the ideal platform to reach millennial and Gen Z customers. 
User Generated Content
Customer proof is far more effective than any branding messages that a restaurant or bar can create. As a result, more restaurants and bars will begin to leverage the content that their followers create in promotional videos and even within the establishment itself as decorations. 
Social Media Influencers
Social media influencers have been a boon for retail in the past few years. In 2020, we can expect to see more restaurants and bars leverage social media influencers to promote their businesses. Expect to see collaborations between restaurants and bars and popular food and drink influencers, especially to boost awareness about special events. 
Eco-friendly Marketing
With all of the focus on climate change in 2019, restaurants and bars will be pushed to create purpose-driven marketing as a way to differentiate their businesses as brands that conscious consumers should support. From touting locally sourced foods to the reduction of plastic and other waste, expect to see more brands promote their positive impacts.  
BOTY Marketing Platform
BOTY creates channels of communication and engagement at the bar. Bar owners and managers can share what's new, what's trending, and what's differentiates their bar from the rest with the BOTY yearly subscription.
We hope that you've found these trends helpful. Hopefully, they will give you some ideas of how to get an edge on the competition in 2020 and bring in more profits.
Want to connect people at your bar in a whole new way? Grow your bar with BOTY!