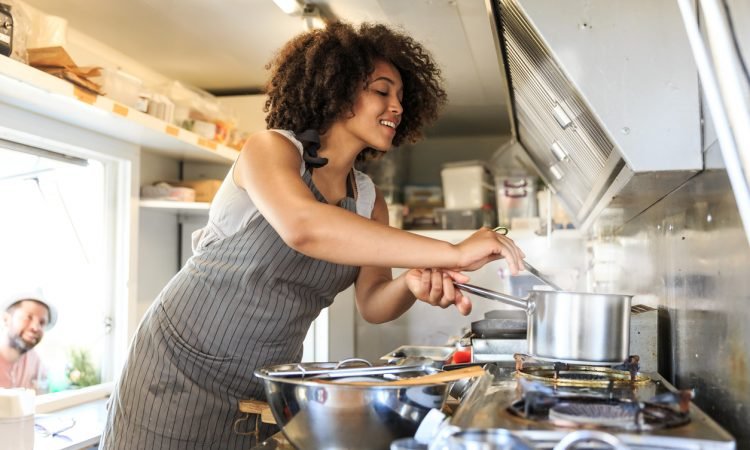 So, you got hurt at work. That sucks. We know what it's like for restaurant employees.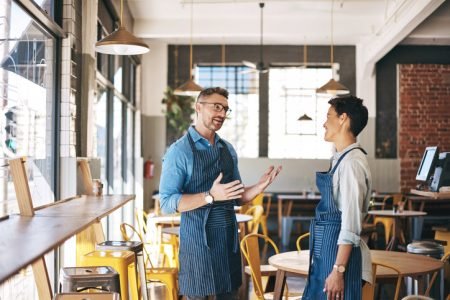 You rely on your physical health to complete your job and most restaurants don't offer health insurance, putting us bar staff at higher risk than most when it comes to injuries. But don't lose hope. There are still options available to keep you afloat until you can safely return to work. Read on for some tips for navigating workers' comp insurance as well as some info on disability benefits and disability insurance.
Workers' Comp Basics
While the laws vary state to state, most require employers with 1-5 employees to have workers' compensation insurance. This means that if you get hurt on the job you can file a claim to receive lost wages while you're out of work. The first thing to do when you become injured or ill on the job (after seeking medical attention of course) is to find out if your establishment does indeed have workers' compensation insurance. Most likely they do. The second thing to double check is that you are classified as an official employee of the bar. Some employers try to be shady and cut costs by hiring staff as 'independent contractors'. But, you probably are already aware if you've been hired under this category.
Filing Workers' Comp
If you are hurt at work while performing a work-related task, you must immediately report it to your employer IN WRITING. In New York, you must provide this notice within 30 days of injury. However, we strongly recommend doing it as soon as possible. Your employer should then provide you with the necessary forms to fill out. These may include some for your employer's insurance carrier, one for the state, and all the relevant info about your rights in the situation and returning to work. Your employer will also need the full medical reports from any treatment you receive related to the injury or illness.
In most situations your boss should file the claim for you. However, it's best to stay updated and informed throughout the process. If your claim is approved, you may receive a percentage of your lost wages and assistance with medical bills. If you are denied, you have the right to appeal.
Disability Benefits

If you become ill or are injured in a NON work related incident, you may qualify for assistance from the state through social security. Again, you will need all of your medical records to receive benefits. When filing for disability through the social security office, you are making the claim that you are physically or mentally unable to work. HERE is some relevant info.
Disability Insurance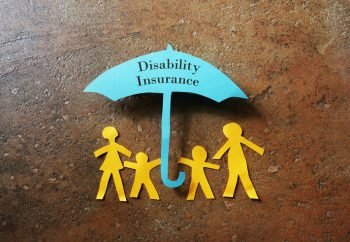 Before an injury occurs, it may be wise to look into disability insurance, especially if you don't have health insurance. Many financial institutions provide this type of coverage. Basically, you'll receive a medical exam and be quoted a tier of monthly prices depending on how much you want to receive in the case of injury or illness. The younger and healthier you are, the more affordable this is so it's best to do it as soon as possible.
Have experience with any of the above? Let us know in the comments and get well soon!
Want to connect with people at your bar in a whole new way? Download the BOTY on iTunes or Google Play for free!