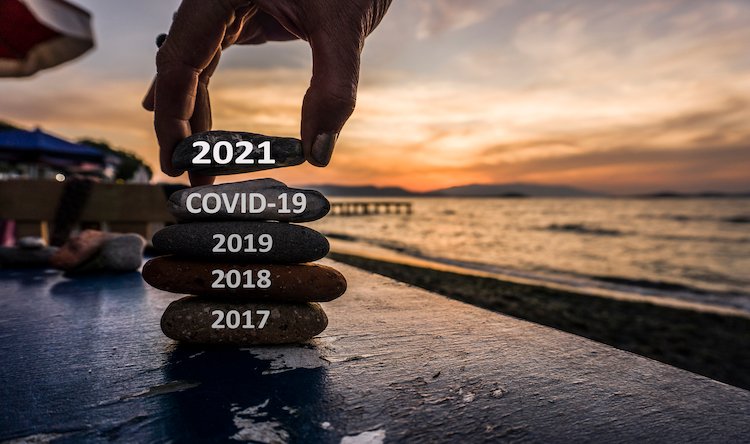 While COVID-19 has been a total buzzkill for the past year when it comes to the bar scene, fortunately things are now starting to go back to normal. If you're planning to hit the bar now that things are reopening, you may be wondering what's different.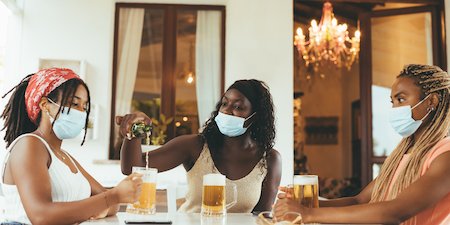 Not only has COVID-19 changed how bars have to operate, there are other changes that you might want to know about that will actually make you ready to go out right now! Here is what you should know about how to go to the bar in 2021.
Fun Is Serious Business Now
Gone are the days of bars rolling out a couple of drink specials and calling it a day. This summer, you can expect to see tons of fun and unique events happening at bars all over. People are ready to celebrate summer and bars want you to be a part of it.
From pool parties to live music, bars will be hosting some good times so make sure that you get out there and don't miss it!
Sharing Drinks Is Dead
Unfortunately, you won't be seeing beer funnels and body shots anymore. In today's bar, sharing drinks is pretty much dead. So you can expect to receive your own cups, straws and other items that are specifically packaged for your individual use. The good news is that you won't have to worry any longer about your friends getting wasted in record time while you were in the bathroom!
We Need Some Air
What do beer gardens, outdoor dining, and beachside bars have in common? They are all outdoors. This year, you can expect to see many more bars create events that take place outdoors. Making sure there is plenty of fresh air and ventilation is the best way to reduce the risks of people gathering. Even if a bar can't take their event outdoors, there will be upgraded ventilation systems in the building as well.
This Seat's Taken
While the country has significantly relaxed the rules when it comes to gatherings, some bars are likely to continue to offer reduced capacity at their establishments. So if your preferred spot in the bar is at a table or in the VIP, reach out on social media first to see if they can accommodate your party before you go. The good news? Your section will seem even more exclusive now that there's barely anyone in there!
Wash Your Hands and Stay Safe
Although many people are vaccinated, COVID-19 is still out there so bars will still encourage you to wash your hands and maintain social distancing when possible. Expect to see little reminders to stay safe like hand sanitizer for your table or QR codes to scan the menu instead of having to share menus with other patrons.
Let's Get Social
Now that everyone has gotten used to Zoom, FaceTime, and keeping up with friends via social media apps, bars are going to be on there too. To keep up with what's going on, we recommend downloading BOTY to see who is at the bar before you even arrive. You'll now be in the know about what's going on which will make your bar experience even more awesome! 
Want to connect with people at your bar in a whole new way? Download the BOTY on iTunes or Google Play for free!