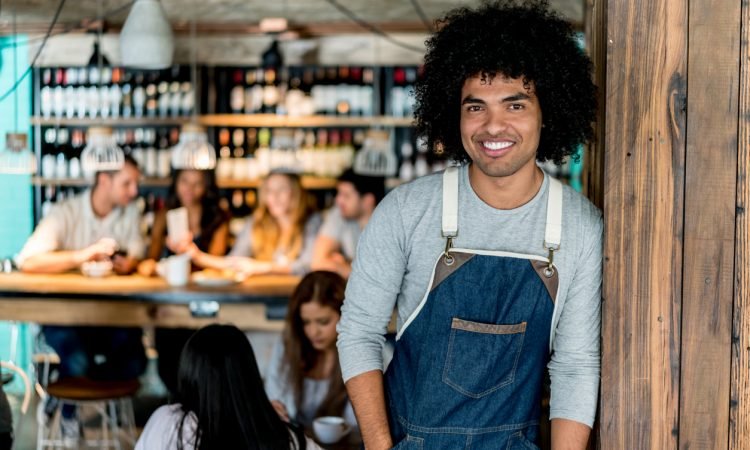 A badass bartender has to have many qualities. They save people after having a horrible day of work with their favorite cocktail and some light banter. At the same time, they have to keep their eyes on the person in the corner who has had a bit too much to drink.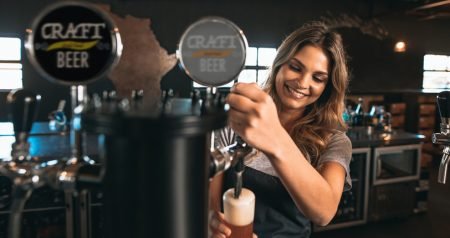 So how do you become a badass bartender? Just turn yourself into Superman (or Wonder Woman).
Yeah, right! Well, since that's not going to happen, here are some real tips to help you improve your bartending skills.
Anticipate
Being a badass bartender means that you're always two steps ahead.  You'll need to pay attention to your customers so you can anticipate who needs a refill soon. You also need to prepare for the big dinner crowd that will arrive around 6 or 7 p.m.
One of the most important things you can do as a badass bartender, is make drinks quickly and accurately. If you stay on top of your drink orders, it keeps the manager off your back and your customers happy.
Have Charm
Badass bartenders are everything pickup artists wish they could be. They're charming and know exactly what to say (without being jerks). The have good manners and being this way will earn you a great deal of respect (and… some big tips).
Becoming a badass bartender means that you know how to talk to people. You'll also need to learn how to deal with many different personalities since you'll meet all types of customers.
Pro tip: Treat every customer like an old friend even if you've never met them before.
Make sure that you introduce yourself to new customers and ask their names. Remember them so that you can start to call them by name every time they come in.
Keep It Positive
Become the person that motivates the team. No one wants to work with someone who's always in a bad mood. Being positive will also make your customers feel better and keep coming back.
Look the Part
Dress in a way that suits your bar where it's casual rocker gear or Brooklyn dapper style. Make sure that no matter what you're wearing, your clothes are always clean. No one likes having drinks poured by a sweaty, stinky mess.
Come Up With a Gimmick
Flair bartending doesn't have to involve juggling bottles of alcohol. In fact, it's much easier and at lot safer for your customers to keep things low-key.
However, if you want to become the celebrity bartender at your bar, come up with a joke that you always tell or a trick. Some popular tricks that you can practice include: The Tin Roll or The Hinge Cut. Do them every now and then to wow your customers.
That's all there really is to it. As you work to improve your craft and stay focused on providing excellent service, you'll earn your rep as a badass bartender.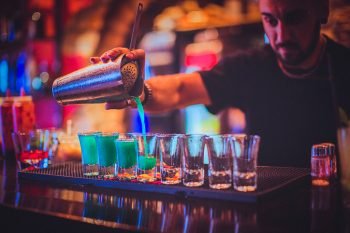 Want to connect with people at your bar in a whole new way? Download the BOTY on iTunes or Google Play for free!