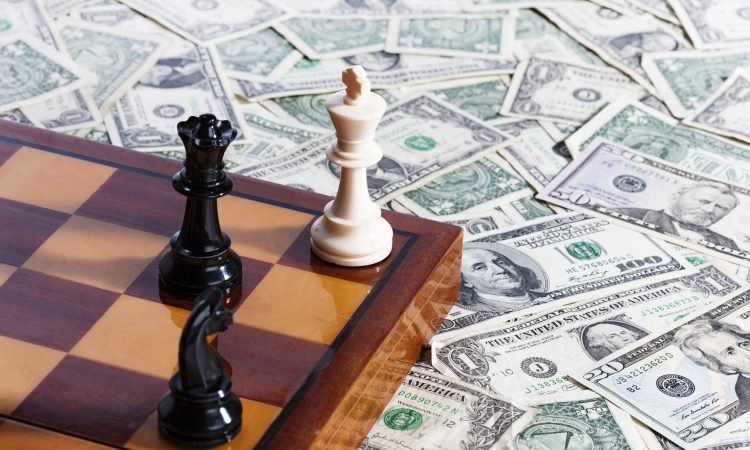 You are looking to have an enjoyable time at your local bar. The best times typically involve good customer service.  A good bartender tip is to know it's all about the cash.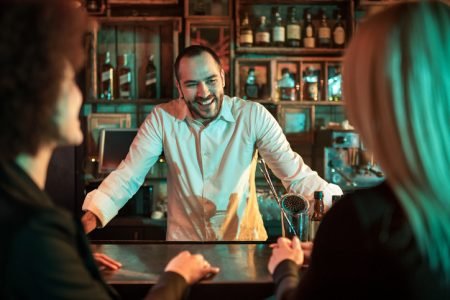 Bartenders know nothing about you when you first meet. The only thing they are likely to remember are how much you tipped them (if you did) and what you ordered.
If you don't tip, chances are they won't have fond memories of you. Bartenders determine who gets priority by those helping them earn a living. While your having fun at the bar, bartenders are working to pay the bills. The best way for you to get their attention is by taking care of them.
Check out a few things to remember when your at the bar.
Make sure they see you
If you just leave your tip on the table after they gave you your order, you never gave the bartender/customer relationship time to develop. And if they are busy, chances are they will have no idea who left the tip.
Give them a tip as soon as you order. This way, they know where it was coming from and are more likely to pay attention to you once the bar gets busy.
Provide Gratuity in Cash
Even if you plan to tip well when closing out your credit card tab, remember that bartenders don't know that. You just spent your entire time at the bar not giving the bartender any assurances that you are not cheap and plan to tip well.
A good strategy is to pay for your first few drinks in cash. Even if you plan to use a credit card to pay the entirety of the bill. This shows the bartender you appreciate them and their service.
Be mindful, it's not always the same bartenders taking care of the same individual. Oftentimes credit card tips end up being split amongst all the bartenders during that shift. So even if you tip well, it won't matter to that particular bartender since they only get a part of that tip. Cash may be split too, but at least they will be able to take home those tips the same day.
Designate One Person to Buy Drinks
Don't confuse the bartender. If you're with a group, try to assign one person in particular to buy the drinks. The bartender probably has no clue who you're with. They aren't going to acknowledge you as being with your friend who just tipped them 10 minutes ago.
If you plan to rotate who takes care of the drinks in any given outing, be sure to introduce the "new person." The bartender need to know your friends of friends who tipped well last time. As time goes on, the bartender will eventually remember your group and know they can count on you all as reliable customers for bartender tips. This ensures that all of you get well taken care of by that bartender whenever you are out.
Remember when you tip via credit card, that income is taxable and the bartenders don't make as much. Understand they may not be able to take the tips home for the night. And when you mess with a bartender's money, that takes the excitement and fun out of the job. If you are headed to the bar, take some cash and look forward to having a better time out.
Want to connect with people at your bar in a whole new way? Download the BOTY on iTunes or Google Play for free!