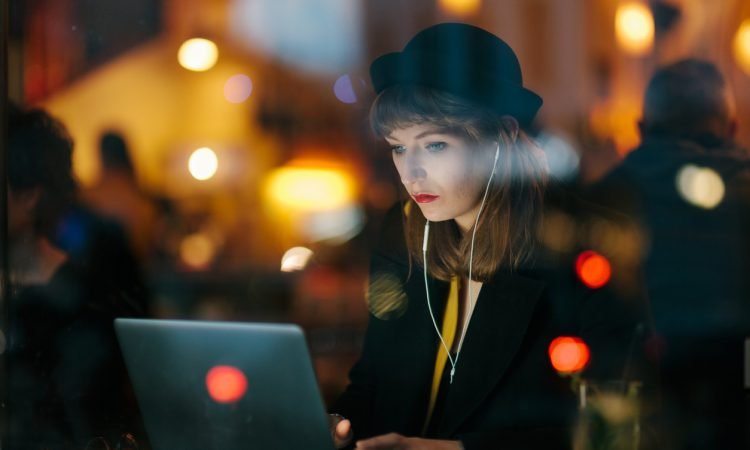 So there is a bar that you really want to go, but you don't have anyone who will go with you. It's a Saturday night and you don't want to sit at home but like many times before, you don't have plans. You heard there is something cool going on at that bar but your friends aren't into it. Then you just think, "I could always go alone, right?"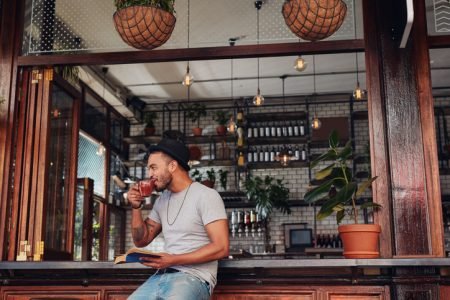 Many people think about going to the bar alone but they never actually do it or might have gone out alone once and felt uncomfortable. Here, we will talk about the reasons for going solo and how to do it the right way.
Many people mistakenly assume that going out alone is awkward but actually doing it by yourself isn't bad at all. Here are some of the amazing benefits of going alone.
Meet New People
You can meet more people when you are alone since you don't have to spend most of the time with the people you came with. Being alone will motivate you to socialize because if you want to talk to someone, the only one that can make it happen is you!
Lots of Options
You can go to any bar you want, any time you want. This is not possible if you only go out with friends.
Social Skills Training 
It's a great way to practice your social skills and learn how to start/hold conversations with strangers. You can choose a bar with a lively vibe and communicate as much as you want and leave when you want to.
You Have Options 
You can go anywhere on your own terms. You don't have to stay at the bar if you're tired when your friends aren't tired. In addition, you won't be late arriving at the bar because one of your friends needs hours to get ready.
Life is Better When You Drink
When you are at the bar, you can ask someone if they could recommend a favorite drink. It is a great conversation starter and you can easily ask more questions, like how long they've been going to the bar or where they're from, etc. If you're a tourist in another country and you don't speak the language well, you can ask someone to help you read the menu, which is also a great way to start a conversation.
Make Eye Contact
If you're feeling hesitant about starting conversations with strangers, let them approach you. Make eye-contact and smile. It is a simple and effective trick because it shows others that you are friendly. And remember: confidence attracts.
Want to connect with people at your bar in a whole new way? Download the BOTY on iTunes or Google Play for free!