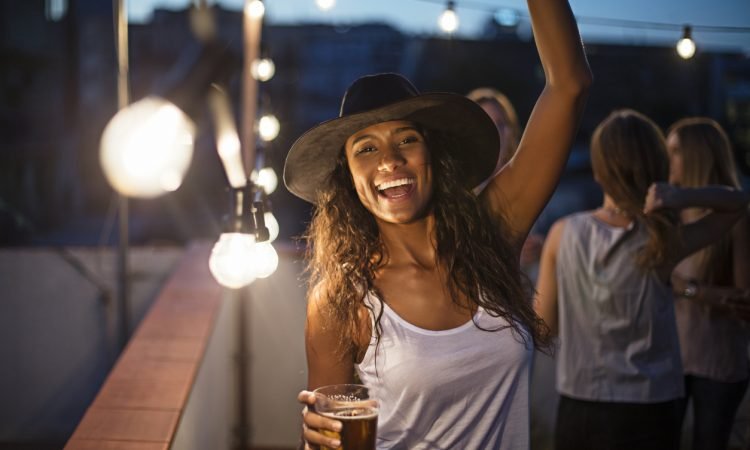 Sometimes you can find yourself in a new city and when the sun goes down, you know it's time to party. But how do you pull off a bar crawl in a city that you've never been to and make it successful?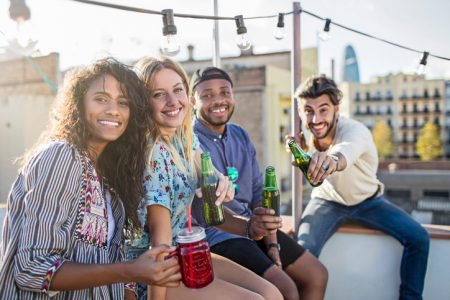 Never fear, help is here! With our best tips and the BOTY, you'll be mingling with the locals in no time.
1. Study the Area Before You Go
Get to know what's up and what's down. Are there areas of the city that have a lot of restaurants and bars in a concentrated area? Scouting those areas first and how to get there is probably going to be your best bet in terms of finding a string of bars that you can spend all night in.
Are you looking for a laid back night at the dive bar or are craft cocktails more your speed? You should also decide on the type of bars that you prefer and check the crowd so that you don't end up walking into the local biker gang's hangout by accident.
2. Find Out What Time Things Close
In New York City, you'll notice that bars stay open until the wee hours of the morning so you can get your drink on until 2 am or later in many places. However, in other cities bars may close at 1 am or earlier.
By checking to see what time everything closes, you can make sure that you don't head out too late. That way you won't have to worry about not having enough time to close the deal or enjoy a few more rounds at a second or third bar.
3. Don't Forget to Include Food
A bar crawl that doesn't include a pitstop for food is a rookie's mistake. Don't end up spending your night taking in only liquid calories so that you're puking up vodka before the clock even strikes midnight.
Whether it's a food truck strategically located along the way or a sports bar that serves wings, getting food is the only way that you'll be able to keep going all night.
4. Don't Mix
The general rule of thumb whenever you're drinking, but is especially important if you're going to do a bar crawl, is that you do not mix liquors. Unless you plan on waking up the next day with a splitting headache and stomach pains that will just waste the rest of the time that you have in your new city, don't do it. Try to choose one type of alcohol and stick with it.
5. Be Prepared to Skip It
No matter how perfect you think your plan is, things can change along the way. A bar might not draw the crowd that you're looking for. Don't be afraid to skip that place and go to the next one on your list.
6. Mingle
Even if you don't speak the language, it doesn't hurt to try and say hello once you're at the bar. You might be pleasantly surprised to find that there are locals there that can speak your language. Don't forget, the whole point of a bar crawl is to have fun and you'll occasionally meet some really cool people. So make it happen!
Want to connect with people at your bar in a whole new way? Download the BOTY on iTunes or Google Play for free!