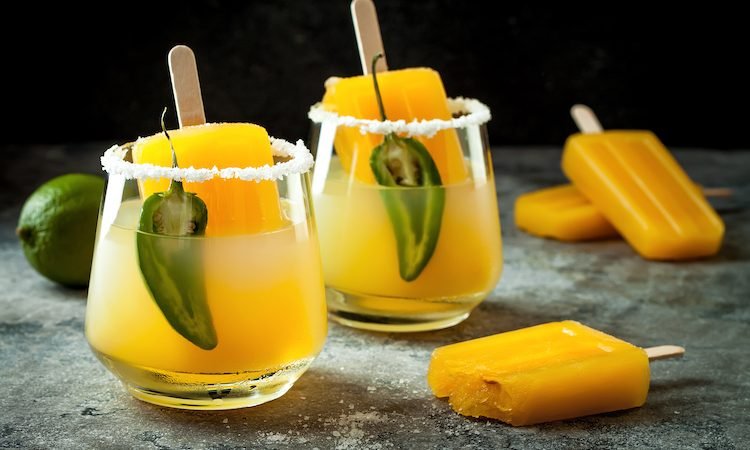 Cinco de Mayo is almost here. If you don't speak Spanish, Cinco de Mayo translates to the fifth of May, which is just around the corner. Although Cinco de Mayo is a Mexican holiday, the party seems to be even bigger over here in the U.S.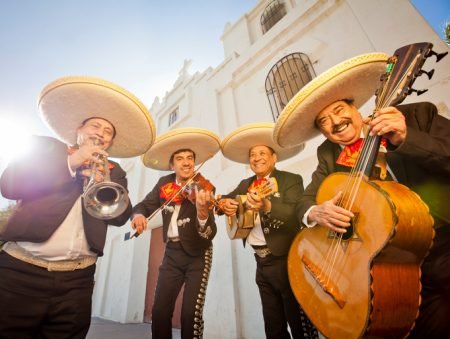 You know what's better than celebrating Cinco de Mayo? Celebrating it in a packed bar! If you're looking for some great promotions your bar patrons will love, here are 5 ways to get this fiesta started!
1. Crazy Drink Specials
It's not called Cinco de Drinko for nothing. Instead of going with the usual Strawberry Margaritas and Tequila shots, why not offer your guests a little something different?
Get creative and serve up with some new Mexican-inspired drinks (Tamarind Margaritas or Horchata Cocktails) that your customers will be excited to try. If you can create a signature beverage that only your bar offers, you'll have a winner!
2. Cinco de Mayo Challenge
Host a challenge that takes place on the patio or at the bar. Create an awesome prize for the winners, such as a weekend beach getaway to the Bahamas. You can also do small giveaways, such as t-shirts, for everyone who comes to the bar.
A hot sauce contest or trivia contest is a great way to get the crowd going. Everyone will be sure to bring their friends along. You'll also be able to keep people in the bar longer.
3. Spread the Word and Get a Reward
Use BOTY to hype up your celebration. Offer your fans an exclusive deal for spreading the word. You can give your customers a 10% discount, BOTY Points, offer a free drink for checking-in or entries to win the grand prize for the giveaway that you're hosting.
4. Celebrate All Weekend Long
This year, we're in luck because Cinco de Mayo falls on a Saturday. That means that you can actually keep the party going all weekend long. To keep people coming back for more, make sure that you offer different promotions for each night.
Start Friday off right by bringing in a local mariachi band to serenade your guests. Then make Saturday night into a crazy dance party.
5. Complimentary Tequila Tasting
Every hour on the hour from 7-10 p.m., offer a new brand of tequila for your customers to taste. Have servers bring around trays of shots for people to try so that they don't have to mob the bar area. Some ideas for tequilas that you can serve include Patron, Espolon, and Casamigos.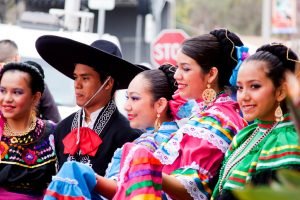 Regardless of what kind of crowd your bar attracts, remember that the goal is to have fun! So don't be afraid to get creative with your promotions this year so that you'll give everyone something to look forward to.
Want to connect people at your bar in a whole new way? Grow your bar with BOTY!