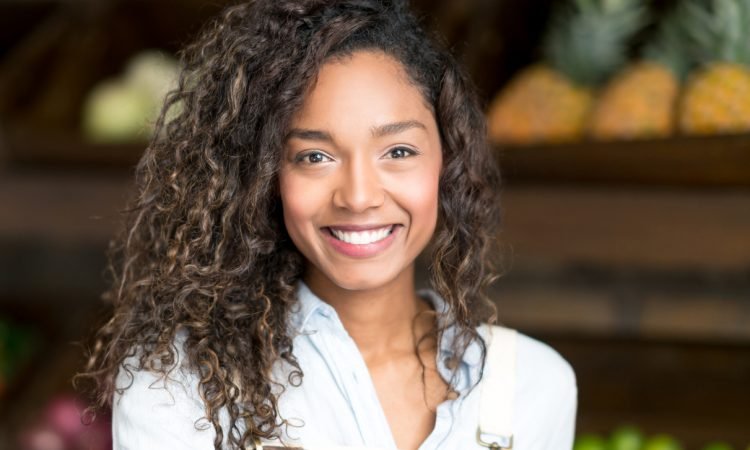 There are ways to politely get your bartender's attention and then there are ways that will just annoy them. If you are flapping your arms and yelling most likely you will irritate them or get kicked out of the bar.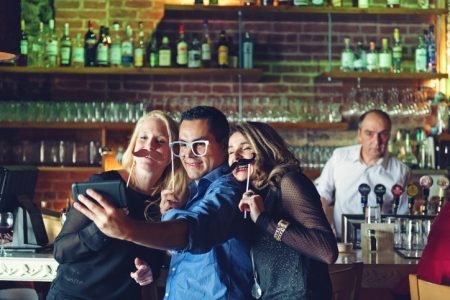 Your bartender will more likely serve you happily and quickly if you are not being rude, obscene or impatient. Follow these key rules if you want to get your bartender's attention and get your drink fast.
Remain Visible
You have to choose your spot correctly. Avoid standing in front of objects like a pillar, wall or other areas where you can not be seen very well. Also, stay out the way of waitstaff. If you are blocking their path it may be hard for the bartender to reach you. Besides, annoying the waitstaff will not help you get a drink or build a good reputation at the bar.
Make Eye Contact
Be sure to make eye contact with your bartender and smile. This will let them know you are waiting. Do not yell, snap your fingers, wave a menu or tap loudly while waiting. Also, don't call the bartender a nickname or say anything derogatory like, 'Excuse me, Honey Buns!' These things will annoy a bartender and by doing so the bartender may take their time getting to you.
Be Ready
When the bartender finally reaches you, you need to be prepared to order and pay. If you having trouble deciding what to get they may just skip you and come back to you later. Also, make sure to have your money out and ready. A bartender in a busy bar doesn't have a lot of time between customers. If you are not prepared, or take too long it may anger them so be respectful of their time.
Be Polite
Always be courteous and polite to your bartender, especially while waiting or order. Your bartender will remember you by your character and will try to serve you a bit more quickly if you are nice to them.
Tip Well
The reality is that money talks. A bartender will remember a customer who tips well and will give that customer excellent service. They will also remember the ones who are poor tippers. This affects how and when they serve you. A big portion of bartender's income comes from tips, so always take care of your bartender and they will take care of you.
What this all comes down to is respect. If you treat your bartender with respect, are polite, patient and understanding you will get served better. If you are rude or hostile it will only annoy the bartender. So, I know you are at a bar, but have good behavior, especially when it comes to your bartender.
Want to connect with people at your bar in a whole new way? Download the BOTY on iTunes or Google Play for free!