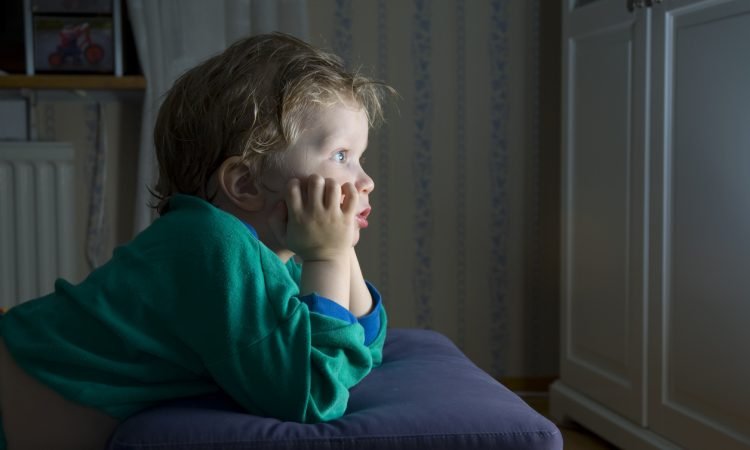 Think you know all of TV's most important bars? Time to find out.
The bar isn't just a place to order a drink. It's an institution that brings together all types of people, and sets the stage for all kinds of interactions, revelations and drama. And it's played a huge role in some of TV's biggest hits.
Here are 8 bars made so iconic by television, we wish some of them actually existed.
1. Maclaren's, How I Met Your Mother
Whether you never missed an episode or simply saw a scene or two from this show, chances are you got a good glimpse of this bar. And that would be because this crew of friends had their best times at their local pub, Maclaren's. Tough times, celebrations, epiphanies, and their best moments happened with a drink (or four) in hand. To sum it up in five mostly real words: legen- wait for it – dary.
2. Cheers, Cheers
We all have that one place where we feel most at home, and in this 80's icon of a show that place was Cheers. With a famous theme song "Where Everybody Knows Your Name," the Cheers bar wasn't just a major part of the show – it was it's own character. Characters on the show went from bar goers, to lifelong friends. We'll cheers to that.
3. The Drunken Clam, Family Guy
Just because it's animated doesn't make this dive any less of an iconic TV bar. The Drunken Clam sees it's fair share of Family Guy weirdness, and we've loved every minute of it. Still not sold? To quote Peter Griffin: "all the greatest moments of my life I spent right here in this booth."
4. Paddy's Pub, It's Always Sunny In Philadelphia
Fans of this show know that the Always Sunny gang wouldn't be the same without Paddy's. In fact, the main characters aren't simply bar frequenters, they own the place. Paddy's Pub has seen it all: talent shows, dance competitions and even a strip show featuring Dennis and Charlie (yikes.)
5. Fangtasia, True Blood
Turns out, the bar isn't for humans to enjoy alone. While it might not be your run-of-the-mill watering hole, True Blood's vampire bar is where some of the juiciest scenes have gone down. Slight differences from other TV bars include serving blood as a beverage, and public feedings on it's human patrons.
6. Moe's Tavern, The Simpsons
One of the longest running animated shows ever, the Simpsons wouldn't be the same without their run-down, grumpy local hangout, Moe's. With hundreds of episodes and many of them having at least one scene at Moe's, it's fair to say that this bar deserves a permanent spot on this list.
7. Emerald City Bar, Grey's Anatomy
Known by its regulars as 'Joe's,' this bar is located right in front of Seattle Grace Hospital. This makes it the place all of the doctors come to decompress after the intense drama they face each day. In fact, Joe's bar served as the place where the love story between Meredith Grey and Dr. Derek Shepherd first ignited, in the pilot of the show.
8. Pavlov's Bar, Two and a Half Men
The main character may have changed from Charlie to Walden, but Pavlov's Bar remained a staple. Serving up Malibu's finest appletinis and more, Pavlov's tiki-chic digs attracted all types – most of them being beautiful women that enjoyed the company of the show's main characters.
Want to connect with people at your bar in a whole new way? Download the BOTY on iTunes or Google Play for free!