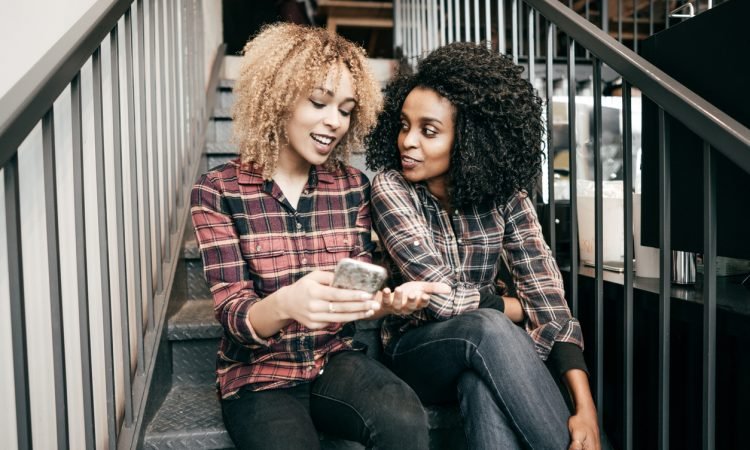 It usually goes like this: you log into Facebook and start scrolling. You see your friends doing awesome stuff you wish you could be doing with people that you've never met.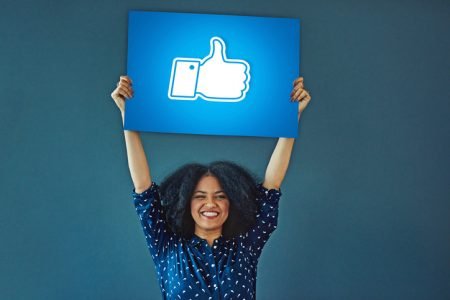 So why isn't that happening for you? Chances are that it's time for you to expand your social circle. If you're ready to get out there, here are 5 people you'll meet at the bar that you likely won't meet on Facebook.
Your Future Girlfriend / Boyfriend
Alcohol plus dim lighting is almost guaranteed to result in a love connection at some point. If you're single and ready to mingle, going to the bar is the best place to meet people that you might fancy.
The best part is that you won't have to worry about the catfishing that's so common with Facebook and online dating sites. Plus, who really wants to deal with chatting with someone online for weeks only to find out that they won't meet you in-person?
Your New Boss
Need a new job? If you're looking to get into the bartending or nightlife scene, visiting bars is the best place to meet your new boss. Just make sure to dress the part and be ready to make your best pitch.
New People to Hang With
Getting bored of reading updates on Facebook from your current crew? Most people's lives are pretty boring. If you've known someone for years, there's really not much they can share that you don't already know about them.
Why not add some new faces to the mix? When you go to the bar, chances are that you'll meet new people. So if you want some new friends, the best place to meet them is in person, at the bar.
A Friend of Someone Important
Have you been looking for someone to review the movie script you wrote? Do you want in with the who's who of your local business community?
If you want to meet prominent people, going to the bar might just be the easiest way to find them. After all, they like to kick back too after a long day. Find out which upscale bars are popular with celebrities in your area and hit the town.
With just a little bit of luck (and the right conversation starters), you could soon find yourself schmoozing with some well-known people.
Your Favorite New Bartender
Why is it so hard to make drinks yourself? It's because you really need to go to the bar, instead. If you're sick of gulping down shitty mixed drinks or cheap wine at home, tonight's the night to stop the madness.
Instead of staying at home and settling for Netflix and Facebook, you could be out exploring new bars. In the process, you just might find an awesome new bartender who knows how to make the best Old Fashioned you've ever had.
Want to connect with people at your bar in a whole new way? Download the BOTY on iTunes or Google Play for free!