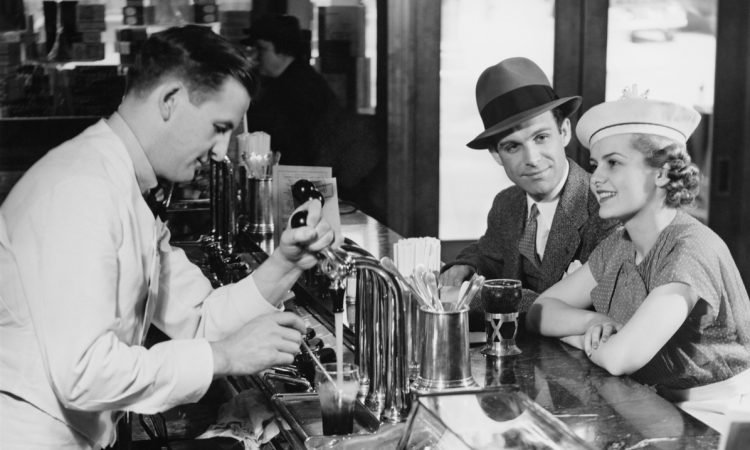 You want your bar to become the place "where everybody knows your name" or perhaps you just want a reliable stream of tips. Whatever your motivation is to attract new people to your bar, you need regular customers.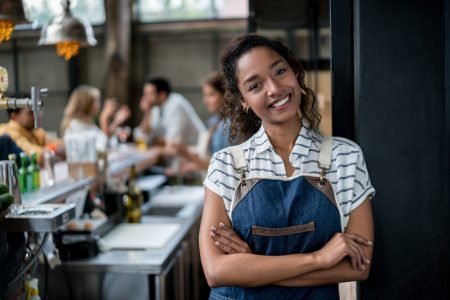 Here are 5 things bartenders can do to attract more regulars to make the bar experience better for all involved.
1. An Awesome Happy Hour
When it comes to winning over new customers so that they come back to your bar over and over, a 'killer' happy hour is key. If your bar offers awesome deals on drinks and food, you can convince customers to stop by during those times. Once they stop by, it becomes a part of their regular routine. And you'll have regulars that you can count on for consistent tips.
2. Create Photo-Friendly Opportunities
Be sure to create photo-friendly opportunities at your bar. This helps customers to remember that they had a great time while they were there. You can do this by hosting silly events to giving out free prizes. When customers come to your bar not knowing what exactly to expect, they'll be more likely to come back for more if they had a good time.
3. Make Sure There Are Plenty of Singles
Why would customers come to your bar versus all the other options? The answer is simple: the people. That is one thing that they won't be able to get anywhere else. Trivia games, speed dating, and other events that are likely to attract the single crowd.
If your bar is known as a place where singles are ready to mingle, guys and gals will hang out often. People will have more fun and will think of your bar as a great place to make new friends.
4. Reach Out to Your Neighbors
If you haven't had a chance to check out other restaurants, bars, and businesses in your neighborhood, now is the time to start. All you have to do is introduce yourself and offer the them discounts, free drinks or invitations to a special event at your bar. Or just tell them about the happy hour specials.
In no time, they'll start to feel like your old friends. Then on the days when your bar is slow, these are the people who will become the regulars that stop in for a few drinks just to support.
5. Learn Your Customers' Preferences
One way to turn customers into regulars is by getting to know them better. Find out their names and their favorite drink orders. If Julia always orders a dirty martini, be ready to pour that drink as soon as you see her walk into the bar.
Every time that you interact with a customer, you should always seem happy to see them and ready to serve them. Having a friendly attitude towards your customers is the best way to develop relationships to create regular customers.
Want to connect with people at your bar in a whole new way? Download the BOTY on iTunes or Google Play for free!